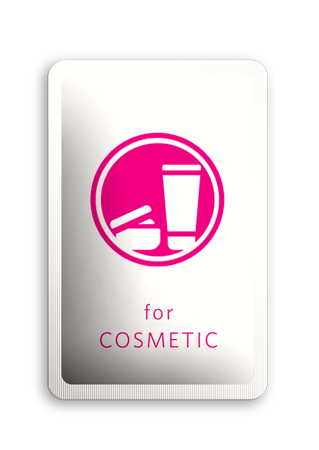 Easysnap Co-packing is able to offer a complete cosmetic co-packing service.
All Easysnap facilities are third party audited, ensuring excellence of process and standards.
Examples of products already packed:
Liquid medications • Baby Care Products • Ointments • Toothpaste • Body Lotions • Creams • Hand Sanitizer • Detergents • Sun Creams • Moisturizer • Hair Conditioner • Glues • Eye Moisturizers • Lubricants • Hotel Amenities • Mouth Washes and many many others.
Just send us your product and we will manage all the process from the graphical artwork to the secondary packaging!
Plant certifications:
ISO 13485
GMP international standards UNI EN ISO 22716
---
Sizes and dimensions
Choose among our standard dimensions the best size for your product and your business, from 0.5 ml to 20 ml. You can set the volume of the product and the size of your selling units.

Customize your own design & layout.
The whole surface of the packaging Easysnap, both front and back, can be designed with your visual identity or your communication. This means great advantages in terms of visibility and promotion.