A new standard on the market for unit dose of liquid products
Select your business and improve your single dose packaging!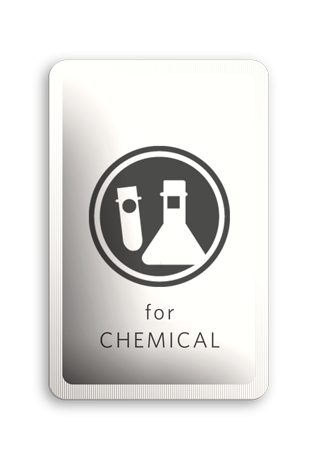 Easysnap provides a complete range of packaging applications. Easysnap can replace any conventional portion pack container, including small cups, small bottles and tubes with content from 1 to 30 ml, with
many advantages
in term of usability.
Easysnap can be your best solutions with ketchup, mayonnaise, salad dressing, jam, melted cheese, mustard, spirits, syrups, honey, liquid medications, baby-care products, ointments, toothpaste, shampoo, hair conditioner, liquid hand-sanitizer, body lotions, creams, bath foam, moisturizers, sun creams, liquid detergents, promotional dispenser, and many others!
Our Easysnap have no air inside and consequently with a long shelf-life, with an undoubtedly unique appeal and a versatility never seen before. It is possible to carry Easysnap sachets every day in the purse, pocket or backpack. Unless the sachet is folded over 90°, it will not open, therefore resistant to any squeezing or crushing. Moreover, Easysnap can be sold singularly or in handy and catchy pouches or packs, with single sachets stacked and ordered, exactly as in a blister pack.

The application fields are numerous!
Customize your size and design
You can achieve your personal and specific packaging for Easysnap®. We'll be glad to help you in your implementation.
Our certifications
Food Safety certification
HACCP Compliance
BRC (Global Standard for Food Safety) 00774-B Grade A
IFS (International Food Standard) 00774-F Higher Level
BIO IT BIO ICA H 2532
IGP (Balsamic Vinegar of Modena)
Plant certification for medical devices
A1 - A2 (non sterile) • B2 • ISO 13485
Plant certification for cosmetic
FDA
GMP International Standards UNI EN ISO 22716