A new standard on the market for unit dose of liquid products
Select your business and improve your single dose packaging!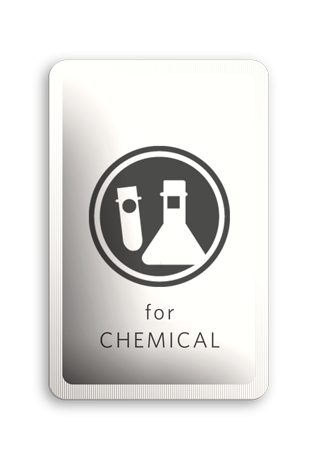 Easysnap provides a complete range of packaging applications. Easysnap can replace any conventional portion pack container, including small cups, small bottles and tubes with content from 1 to 30 ml, with
many advantages
in term of usability.
Easysnap can be your best solutions with ketchup, mayonnaise, salad dressing, jam, melted cheese, mustard, spirits, syrups, honey, liquid medications, baby-care products, ointments, toothpaste, shampoo, hair conditioner, liquid hand-sanitizer, body lotions, creams, bath foam, moisturizers, sun creams, liquid detergents, promotional dispenser, and many others!