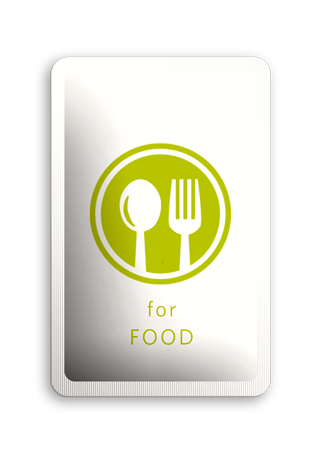 Easysnap Co-packing is able to offer a complete co-packing service for food industries
All Easysnap facilities are third party audited, ensuring excellence of process and standards. Products already packed: Ketchup, Mayonnaise, Salad dressing, Jam, Spread cheese, Mustard, Spirits, Syrups, Honey, Extra Virgin Olive Oil, Balsamic Vinegar, Fruit Juices, Energizers, Agave Syrup, Soy sauce, and many others.
Just send us your product and we will manage all the process, from the graphical artwork to the secondary packaging!
Food Safety Certifications:
HACCP COMPLIANCE
BRC (Global Standard for Food Safety) 00774-B Grade A
IFS (International Food Standard) 00774-F Higher Level
BIO IT BIO ICA H 2532
FDA 18071805526
IGP (Balsamic Vinegar of Modena)
---
Sizes and dimensions
Choose among our standard dimensions the best size for your product and your business, from 0.1 ml to 25 ml. You can set the volume of your product and the size of your selling units.

Customize your own design & layout.
The whole surface of an Easysnap, both front and back, can be designed with your visual identity and your communication. This means great advantages in terms of visibility and promotion.