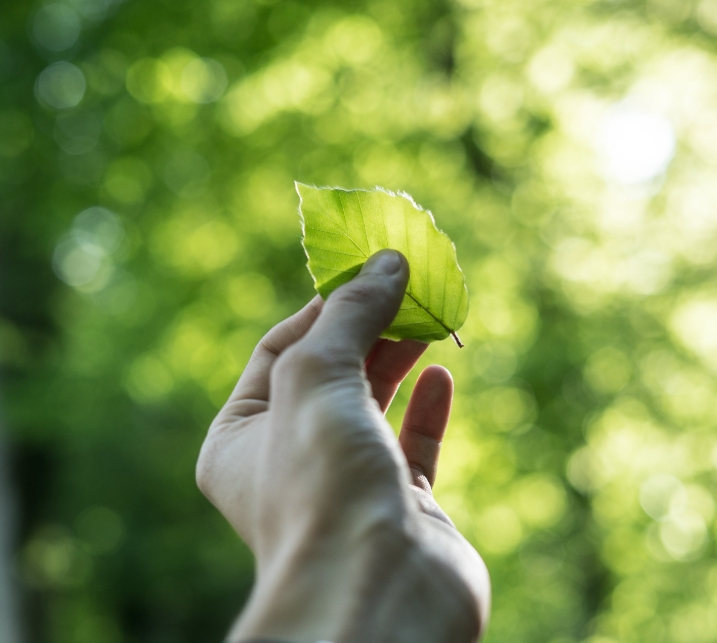 The future is in our hands.
Sustainability is our main goal.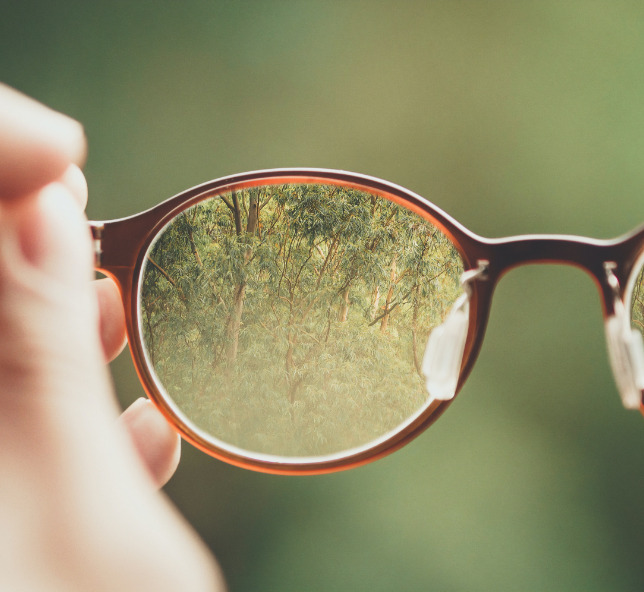 Our vision
We are giving to our costumers the opportunity to have a new sustainable packaging. Easysnap is now more than 85% made of paper!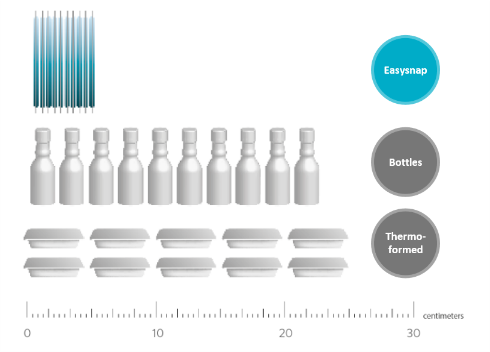 Reduced CO2 emissions and transportation cost
Easysnap packaging design allows to reduce transport costs (= less CO2 emission) thanks to its higher compactness if compared with any other packaging at the same volume conditions.
Reduced transportation cost
Optimized supply chain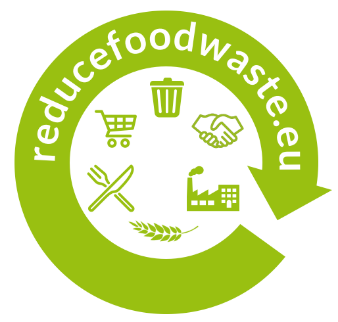 Food waste reduction
Food waste is estimated between 30% -40% of the food supply. Having a predosed product is the best way to reduced waste and help the planet.
High product restitution means no product waste after dispensing
98% of content packaged is easily dispensed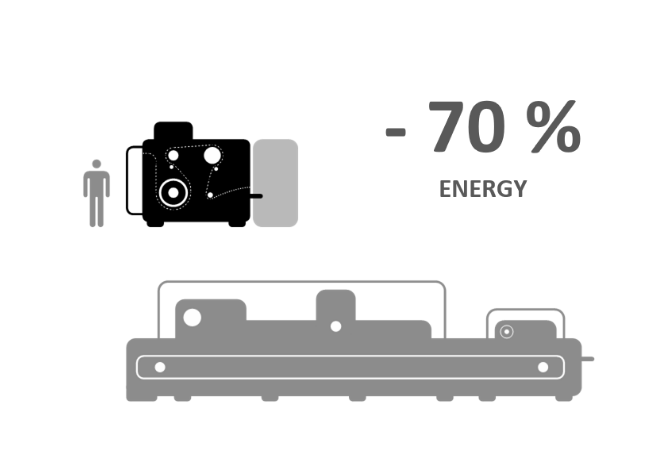 Saving energy in production process
Easysnap Technology vs Thermoforming machinery
70% less footprint
70% less energy consumption (12 kWh vs. 30 kWh)
Logistics optimization
Optimization of production processes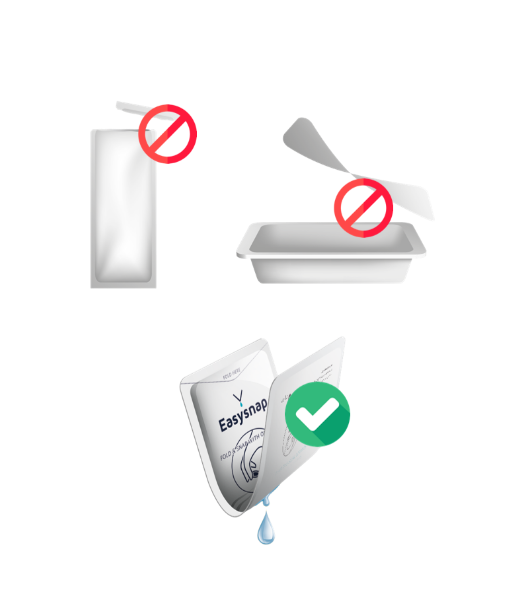 No tear-off parts
EU Plastic Strategy required mandatory tethered caps and lids for all beverage containers and bottles up to 3 liters in order to help waste collection.
Easysnap opens by bending it in half. This means that there are no tear-off parts
One pack, one waste